Altanimus
Altanimus was a creative incubator that helped develop a variety of media projects from 2014-2016.
Some sample projects are listed below.
Random Pairing
A comic series that mashes up popular TV shows, books, movies, and comics.
View the comics at http://randompairing.com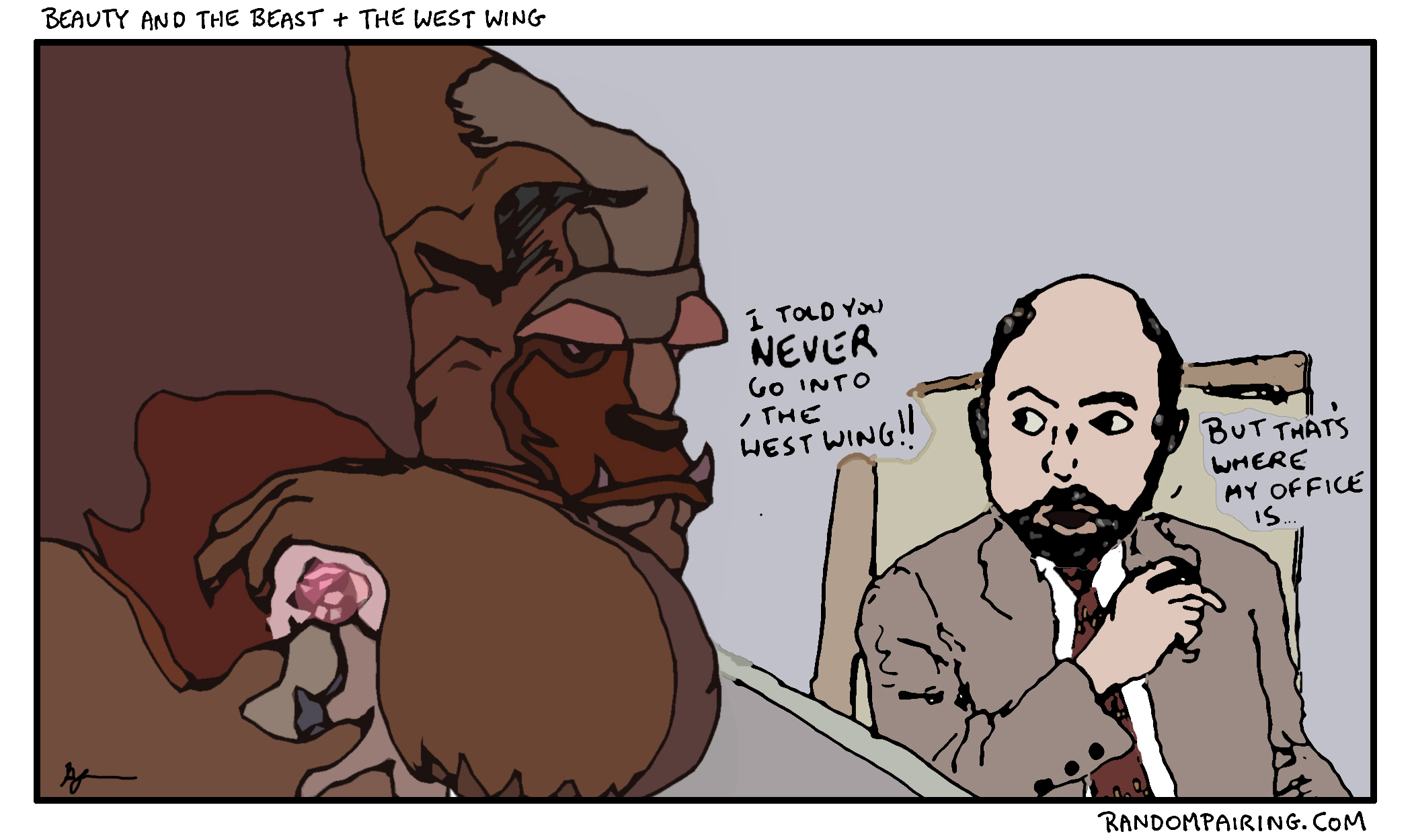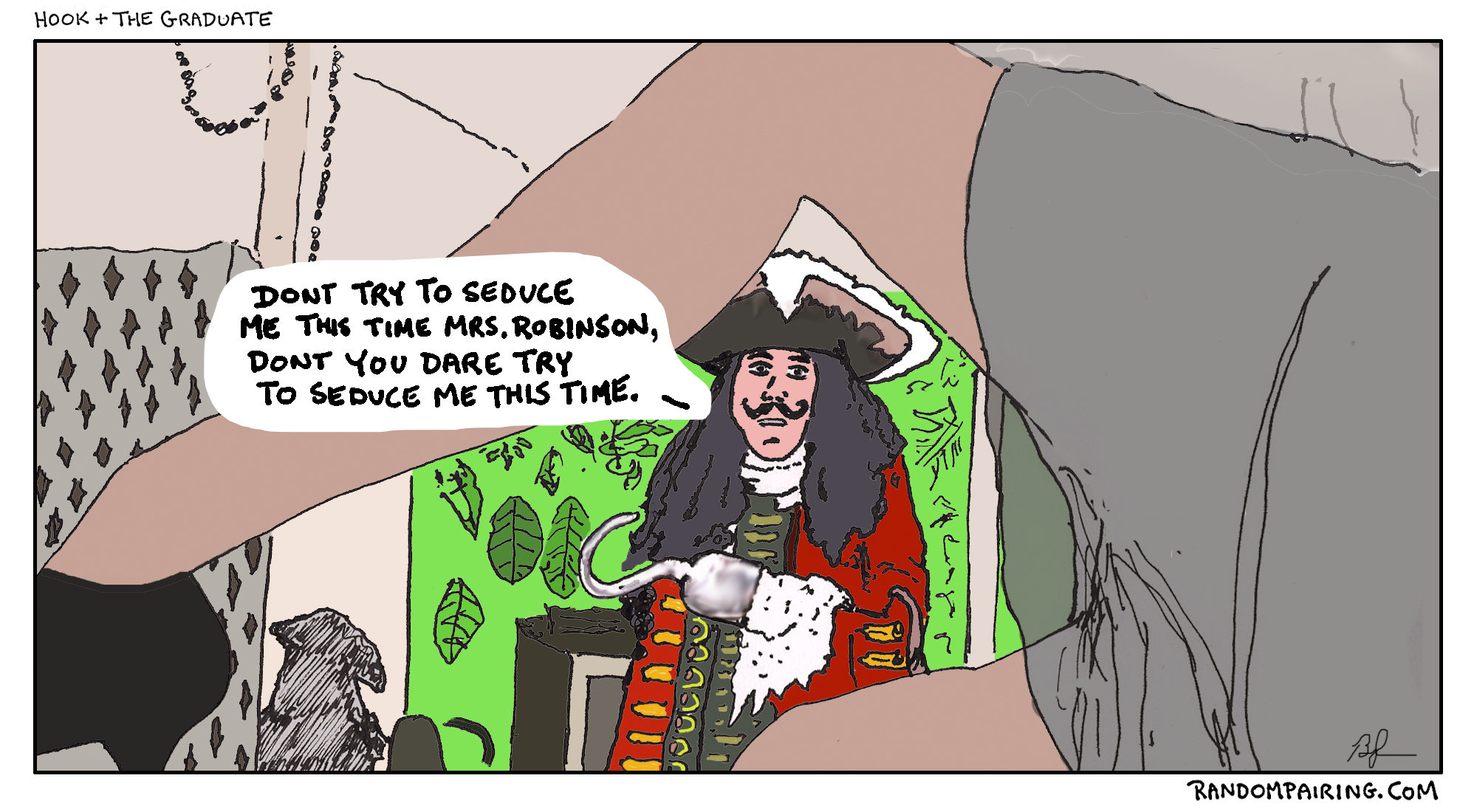 On The Cusp
A podcast interviewing comedians and actors who are "0n the cusp" of breaking into the mainstream.
Listen to the episodes at https://soundcloud.com/onthecusppodcast
Color SWarm
A crowd-sourced animation project